Why PAC Personal Training?
PAC's Certified Personal Trainers will set up a customized program that can help you hit whatever goals you're focused on. Want to get stronger, lose weight, get leaner, or just feel better?
Here at Parkway, we have many options to help you get there. We offer 1-on-1 training, small group training, performance tracking, nutrition, athletic conditioning, and more.  New to personal training? No problem, just ask a front desk associate about our "Jump Start" program for those who just want to see how personal training can benefit them.
Whether you're a new member or an existing member you can call anytime to schedule your Free Intro Session with one of our trainers. We are ready and waiting to help you get where you want to go!
Call us (775) 507-2324 or email pt2@pacreno.com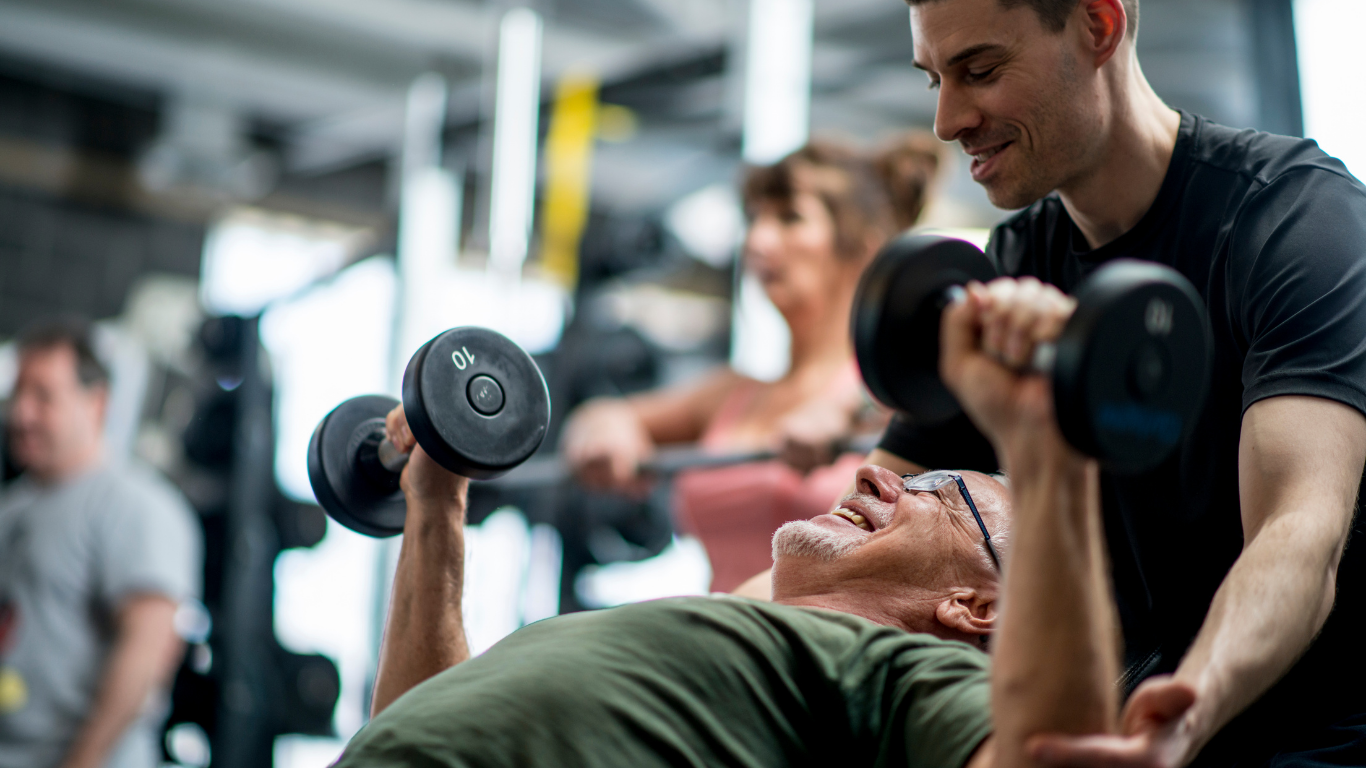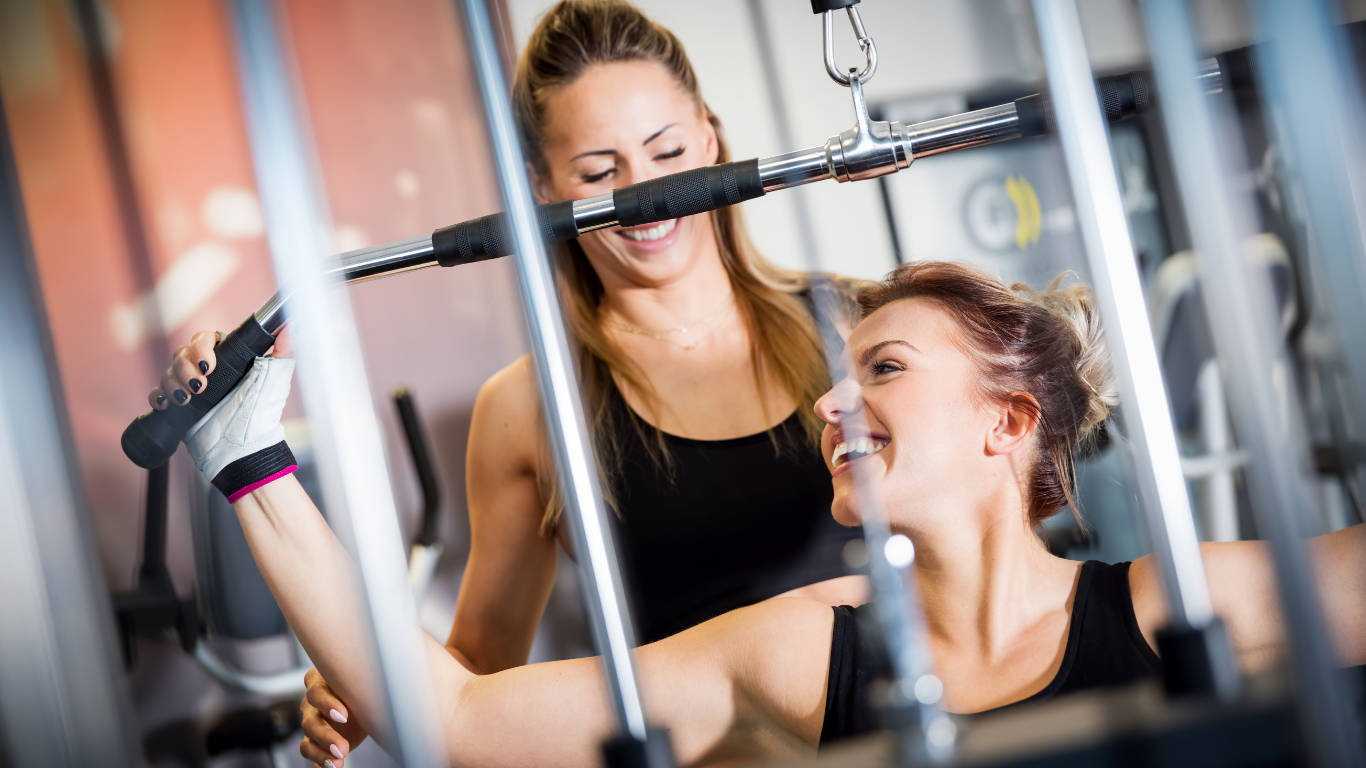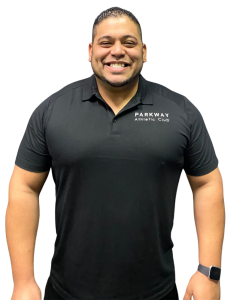 Michael Perez | Regional Training Director
My name is Michael Perez, Fitness Director of Parkway Athletic Club. I've been a trainer for over 17 years and have been working out for over 21 years.  My passion is helping empower others to develop and build positive relationships with food, fitness, and life! I come from a sports clinical background and have adapted my training style to work with any health and fitness background. I specialize in body transformation, athletic performance, and clinical rehabilitation. I have a B.S. in Exercise Science and a M.S. in Exercise Physiology. I am currently certified by the American College of Sports Medicine as a Health Fitness Specialist and a Clinical Exercise Physiologist. My goal is to empower all my clients to see that success and growth is absolutely achievable, with the right plan, modifications, and encouragement.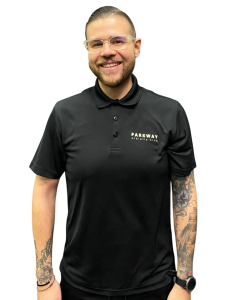 Mike "Fitz" Fitzsimmons | Training Director
My name is Mike Fitzsimmons, but feel free to call me Fitz. I am a certified personal trainer specializing in endurance coaching and weight management. Driven by my own journey of losing 125 pounds through proper diet and exercise, I know what it takes to become a happier and healthier individual. This is what inspired me to take what I have learned to help others achieve similar results. While everyone's journey is unique, I understand all too well the struggles that come with significant lifestyle changes. No matter what your goals are, I'm here to help you smash them!