Welcome to Breathe Reno. We are conveniently located in South Reno, inside Parkway Athletic Club. We offer Studio Yoga & Pilates Reformer classes, plus Kids Club and all the amenities of the Fitness Center.
Questions? Contact us info@breathereno.com
Studio Membership Options
PAC MEMBER BENEFITS INCLUDED WITH ALL PLANS
Member WiFi

Sauna

Steam Room

Junior Olympic Indoor Pool

Kid's Club Access
Family Swim

Unlimited Group X Classes

Unlimited Power Pedal Classes

Large Functional Training Room

Free Intro Personal Training Session
Breathe Yoga Membership
All PAC Member Benefits
+ Unlimited Specialty Yoga
Pricing Details:
$107.99 Per Month
$0 Enrollment Fee
6-Month Min Term
Breathe Pilates Membership
All PAC Member Benefits
+ Unlimited Pilates Reformer
Pricing Details:
$107.99 Per Month
$0 Enrollment Fee
6-Month Min Term
Breathe Yoga & Pilates Membership
All PAC Member Benefits
+ Unlimited Specialty Yoga
+ Unlimited Pilates Reformer
Pricing Details:
$157.99 Per Month
$0 Enrollment Fee
6-Month Min Term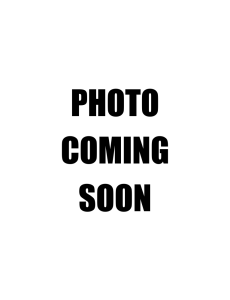 Jennifer Wallis | Breathe Yoga Director
Meet Jen!
I have been practicing yoga for almost 20 years, when I began instructing almost 10 years ago, such a large part of my life opened up. I reached the point where I would like to share the gift of yoga with others. Yoga affects a persons mind, body and spirit, it can actually help people to become better humans. Yoga is helping the world to become a better place. And if I can contribute in sharing the gift of Yoga with people, that is the greatest gift to myself. Thank you for being part of my yoga journey and thank you for allowing me to be part of yours!
Madison N | Breathe Yoga Instructor
I'm Maddy, I began instructing Yoga because it has been such a meaningful part of my life for so many years. Although it is a fairly new journey for me, the practice has given me more than I ever could have imagined. And I would like nothing more than to share that with as many people as possible. Yoga is such an amazing gift it changes and enhances lives. As I flow through my own adventure, I am excited to open hearts and minds with this practice that I love so much.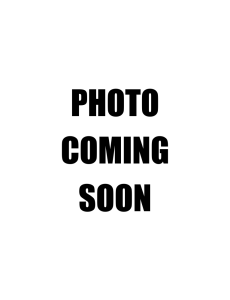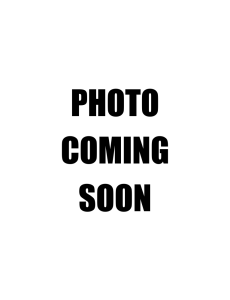 Coriann V | Breathe Yoga Instructor
Meet Cori!
Cori discovered yoga at a difficult time in her life. It was through both a physical and mental practice that she was able to find herself and feel her best. Her goal as an instructor is to show how a yoga practice is so much more than just exercise, and to try and help students find their own relief and joy through yoga.
Karissa B | Breathe Yoga Instructor
My name is Karissa and yoga has played an essential role in my wellness journey. I believe yoga is a physical, emotional, mental and spiritual practice. It has brought me healing, wisdom, and compassion for myself and others. I like to encourage students to express their own unique practice and find a connection within themselves while on the mat. I believe the path to peace is within each of us, and as an instructor, it is a privilege to be a guiding light and voice along the way.
Namaste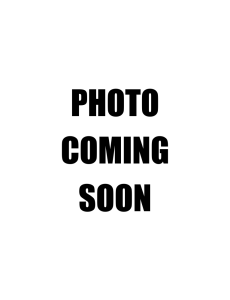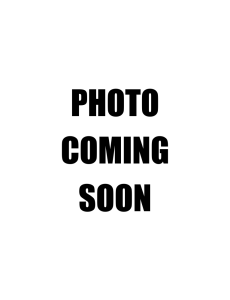 Audrey L | Breathe Yoga Instructor
Meet Audrey!
I started practicing yoga in 2011. At the time It was completely foreign to me. I wasn't even sure I could do it.  I decided to take it one class at a time. I fell in love with yoga. I love it for everything that it is and for what it has brought into my life. Wanting a deeper understanding of yoga so I decided to take a RYT 200 hour certification.  Once finished, I realized that I had found something that made me feel at peace with myself. That was it, I was hooked.  My original training was in Ashtanga yoga. I started teaching in 2014 in Michigan. I have since branched out into various types of yoga. Teaching Hatha, Slow Flow, Vinyasa, Yin and Restorative. I teach because I love it. My heart is in it and I want to help others find their inner peace and power.
Geraldine S | Breathe Yoga Instructor
Meet Geraldine!
Geraldine is Austrian/Taiwanese and moved the the US a couple years ago . With her multicultural background she loves to travel the world and getting to know different cultures and languages. She spent six years living in Asia, which is also where she first fell in love with Yoga. Growing up she has always been an athlete, she was a professional golfer and is very much into skiing and surfing. Yoga helped her to find balance with these sports, which can be very hard on anyone; physically and mentally. After moving to Reno in 2020 , she decided to complete her 200HR YTT and has since been teaching in multiple yoga studios. Her goal is to share the amazing benefits of practicing yoga and how complementary it can be to your life.